Preview Coming Soon For Sale Fort Lauderdale Homes & Condos
Not Posted as "Active" on MLS Yet!
(Therefore, They Have Not Been Picked Up
by The Big Real Estate Websites)
Get Ready, Get Set...
In this Market to buy a good property you have to be ready to move fast. The days when you could check the big Real Estate sites on the internet every couple days, see which listings have appeared as active... They're gone. At least for the time being. Recently the MLS added a "Coming Soon" feature where upcoming Listings can be seen by Realtors, sent to Buyers, before they are posted as "Active" Listings. If you are not checking these "Coming Soon" Listings you will be fighting over the dregs, because lots of other people are. As an added feature I am now posting these "Coming Soon" Listings on my site. I will update these every week on no set schedule. If you see a listing which you like, give me a call.
The best modus operandi, of course, if you are seriously interested in acquiring real estate, is to contact me, let me set up your own personal Saved Search which will send you a private Email Alert whenever a property within your stated parameters hits the market.
Plug Into The MLS
Updated June 10th
You may have to jump through a few hoops for this "One Home" stuff.
If you get the dialogue box that says you are me, just keep clicking "Next"
It's usually just for the first time you access the Listings.
Sorry, but there's nothing I can do about it.
That's the system they've set up for us.
Download PDF
Click on Image or Button Below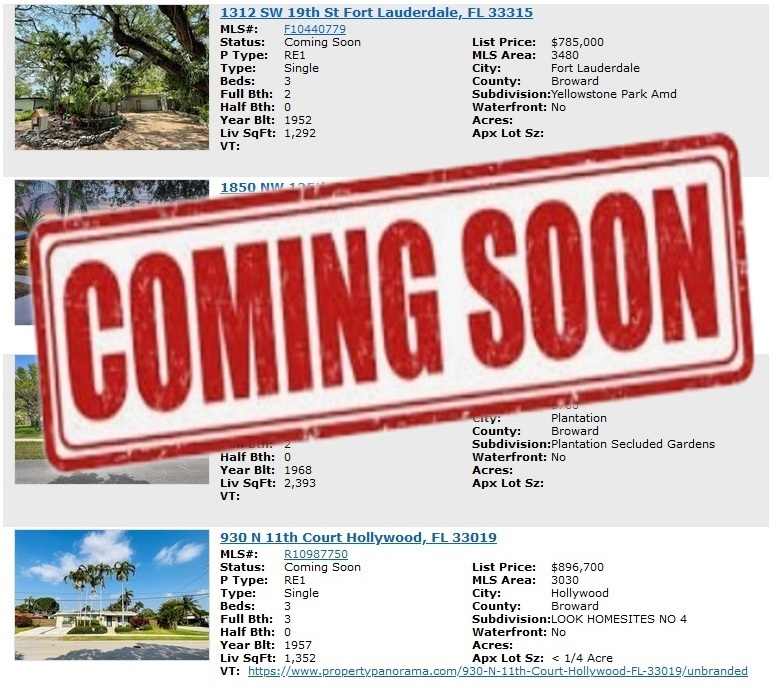 Featured Sneak Preview Properties
Garden Isles Ocean Access Waterfront
3 Bed / 2-1/2 Bath, Pool, 2 Tiki Huts
190 ft Point lot with 180ft dock, 10,000 lb Lift
Master Suite with 12 ft Ceilings, Walk-in His & Hers Closets
Updated Baths, 2 Car Garage, Real Wood Flooring in Bedrooms
Impact Glass
$1,975,000
Click Photo See More
Galt Mile Ocean Front Condo
3 Bed / 2-1/2 Bath, Over 2,100 sq. ft.
Great Northeast Ocean Views
Two Parking Spaces, Washer & Dryer in Unit
$1,225,000
Click Photo See More
Customized Coming Soon MLS Search
With Private Email Alerts
Naturally we will be more than happy to set up a Personal Customized Search of the "Coming Soon" Listings just for you.
Just email or text me your property paramets. My contact info below. Be sure to include:
Your Name
Your Phone Number
Your Email Address
Your Price Point ($800,000 or less)
Single Family, Condo or Townhome
Geographic Area (a City, a County, East of Intracoastal, East of US-1, etc.
Minimum Number of Bedrooms
Minimum Number of Bathrooms
Pets of No Pets (for Condos & Townhomes)
Any Special Requirements: Waterfront, No Fixed Bridges, Ocean View, Water View, etc.
Jim Esposito
954-336-3776
Mobile Users
Call Me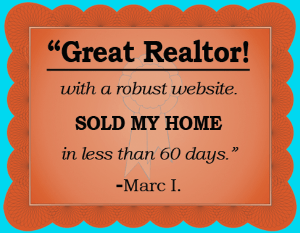 5 Star Rated Realtor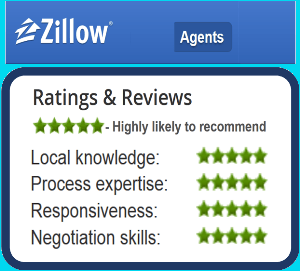 Internet Marketing Expert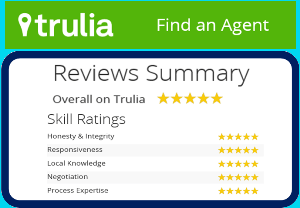 Click This Button to See
What Clients Say
About Jim Esposito
LIST YOUR HOME
with
The Best Realtor in Ft. Lauderdale
Click The Button Below to Receive a Complimentary
Property Evaluation
Of the Market Value of Your Home!
Before You List
You Should Read
10 Tips to Increase Your Home Value
Real Estate Pros Share Valuable Insights How To Get The Most for Your Home
Click Here
Ft Lauderdale Home Value
ANALYSIS & PROJECTIONS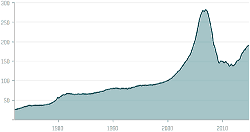 Click Here
A Comprehensive and Intelligent Consideration of What's Ahead For The Local Real Estate Market
FREE MLS ACCOUNT
Save Listings
Saved Searches
Email Alerts & Updates
Client Log In
Registration Required
Most Recent Real Estate Statisics
Fort Lauderdale, Broward County, South Florida, Statewide & Beyond
Just The Facts
Latest Statistics
Home Buyer Assistance
Programs Offered
by Broward County
& The State of Florida
Make It More Affordable
to Buy A House
Find Out More!
Homebuyer Programs
Sitio en Español
Site en Français
Site em Português
Seite auf Deutsch