Foreclosures, Short Sales, Distressed Property Listings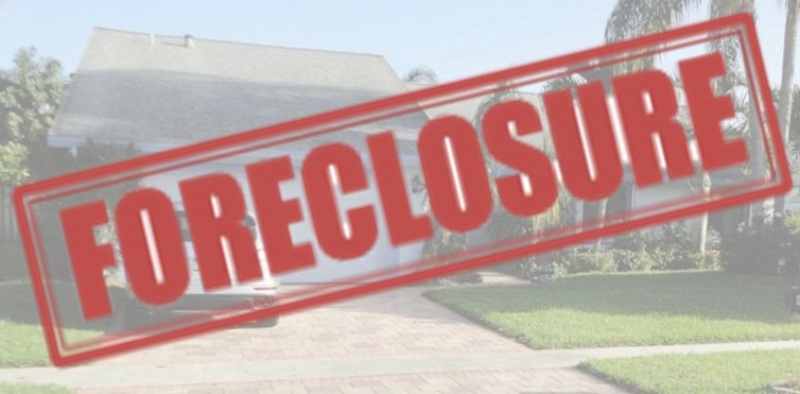 The Great Foreclosure Crisis has long since passed. Due to the dynamic nature of our real estate market the state of Florida will undoubtedly continue to see a steady stream of distressed properties offered for sale.
Now, working through the economic impact of ther Covid-19 pandemic, another wave of foreclosures seems to be looming, especially at the lower end of the market.
Any listings for foreclosures (REO bank owned homes), short sales and other distressed properties can be found through hitting the buttons on this page.
You'll find our "Hot Buttons" below to be an invaluable resource. These are the most recent Listings for Distressed Property (either REO or Shorts) to appear on the MLS. If you are looking for foreclosures or short sales check back every day or so.
Foreclosures & Short Sales Hot Buttons
The most recent Listings for Distressed Property on the MLS.
Listed within the last 14 days.
Looking for Foreclosures or Short Sales? Check back often!
One Click Foreclosure Listings
The Return of
Short Sales
With Interest Rates Rising, People With
Ajustable Rate Mortgages Are Feeling The Pinch.
Read our Exclusive & Informative Guide
12 Things You've Got to Know Before Buying a Foreclosure
Properties Listings highlighted on this page offered through an IDX Feed
courtesy of the Greater Fort Lauderdale Realtor Association.
FEATURED FORECLOSURES
DISTRESSED PROPERTY LISTINGS
Weston
Spacious 5/5 on Lake with Spectacular Wake Views
Volume Ceiling, Large Master Suite 2nd Floor
$1,200,000
(Click on Photo to See Details)
(Click on Photo to See Details)
Foreclosure Websites
Below are Links to websites where Banks and Lenders List their REO Properties. You may see Real Estate Agents Listed for Contact Information. These are not "Listing Agents" in the traditional sense. They receive a small Commission from the Bank for filling out paperwork, putting a Lock Box on the property. They do not show the property. In most cases they don't even negotiate Offers, which are submitted over the Internet. As a result, these Agents often care little about individual deals, seldom return messages, are non-responsive to a Buyer's questions and concerns. If you are interested in Foreclosures you would be well-advised to find a Real Estate Agent who will represent your interests in these transactions. Me, for instance.
Jim Esposito
Fort Lauderdale Foreclosure Realtor
954-336-3776 Mobile
Mobile Users
Call Me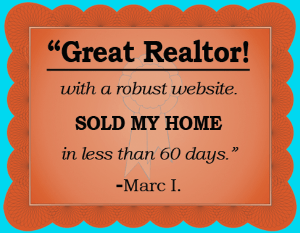 5 Star Rated Realtor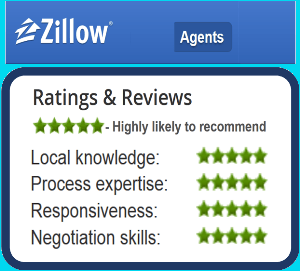 Internet Marketing Expert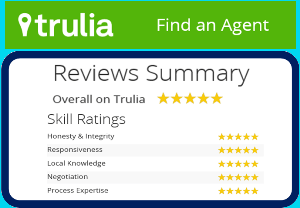 Click This Button to See
What Clients Say
About Jim Esposito
LIST YOUR HOME
with
The Best Realtor in Ft. Lauderdale
Click The Button Below to Receive a Complimentary
Property Evaluation
Of the Market Value of Your Home!
Before You List
You Should Read
10 Tips to Increase Your Home Value
Real Estate Pros Share Valuable Insights How To Get The Most for Your Home
Click Here
Ft Lauderdale Home Value
ANALYSIS & PROJECTIONS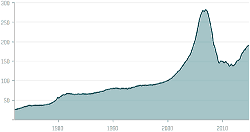 Click Here
A Comprehensive and Intelligent Consideration of What's Ahead For The Local Real Estate Market
FREE MLS ACCOUNT
Save Listings
Saved Searches
Email Alerts & Updates
Client Log In
Registration Required
Most Recent Real Estate Statisics
Fort Lauderdale, Broward County, South Florida, Statewide & Beyond
Just The Facts
Latest Statistics
Home Buyer Assistance
Programs Offered
by Broward County
& The State of Florida
Make It More Affordable
to Buy A House
Find Out More!
Homebuyer Programs
Sitio en Español
Site en Français
Site em Português
Seite auf Deutsch
CEOs & Founders
of
For Sale By Owner
Buy Owner
Craigslist
List THEIR Homes
with
Realtors!
Read About It Here
Like – I Know What I Say, But Now We're Talking
MY MONEY!