But NOW we're talking MY money!
ForSaleByOwner.com CEO Sells Own Home Thru Real Estate Agent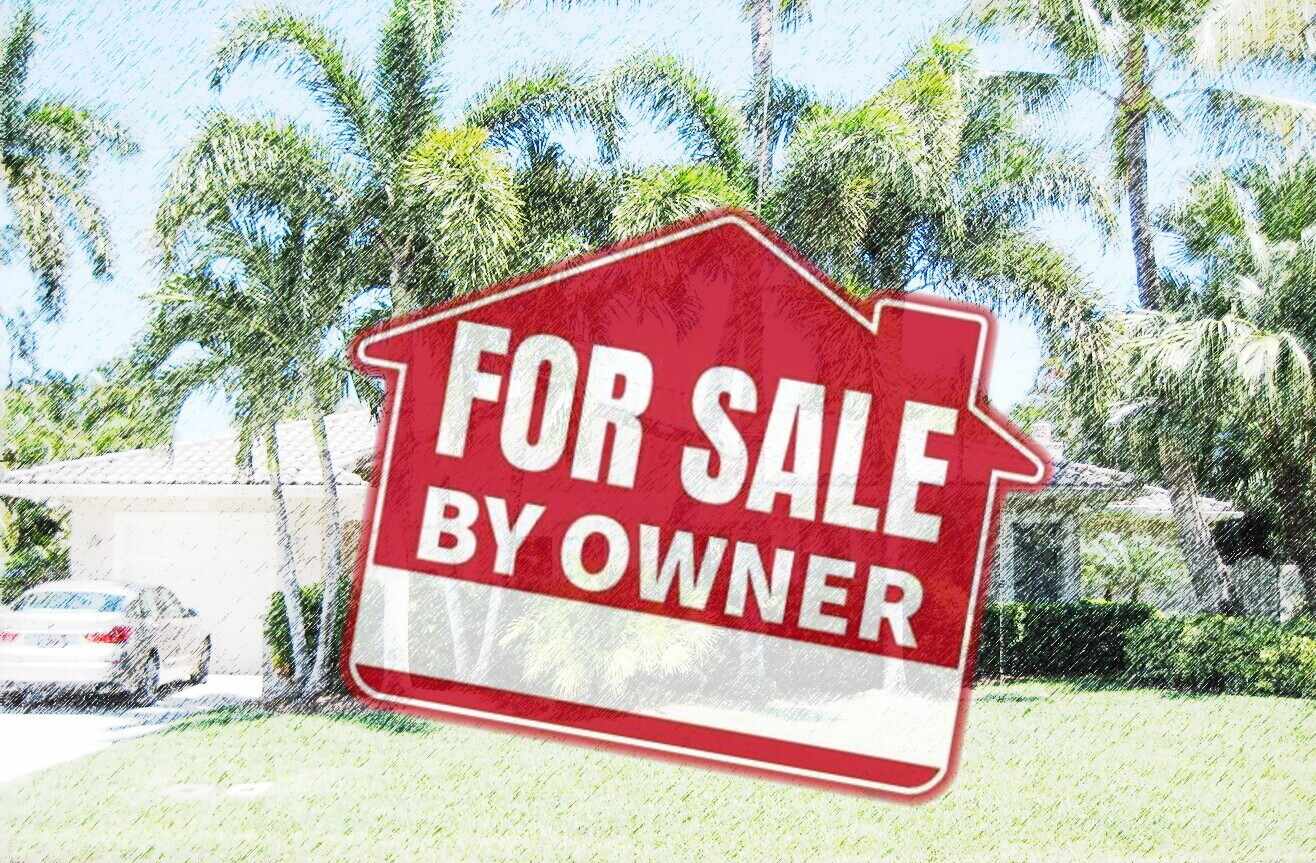 We're re-living some of our "Greatest Hits" here, but can you blame us? Life is just funny sometimes. Especially when you can skewer your greatest detractors with this kind of blatant hypocrisy.
In one of the worlds most sublime incarnations of "Do as I say, not as I do," a founding father and ex-CEO of For Sale By Owner listed his luxury home in New York with a local Realtor after it failed to sell for half a year as a FSBO ar a lower price.
This is what happens when it's THEIR MONEY involved. According to the Wall Street Journal, Colby Sambrotto tried to sell his two-bedroom apartment in trendy Chelease for six months on ForSaleByOwner.com at an asking price of $2 million. Getting no results (repeat that – NO RESULTS) he then listed listed his home through a local real estate agent, agreeing to paying a standard 6% commission.
The first thing his listing realtor did – he RAISED THE PRICE $150,000. Why? Because he KNEW the market. Increasing the Listing Price, he believed, would attract the right buyers.
Listening to a market expert paid off. Soom, they received multiple offers for the 2,000 square foot apartment at The Lion's Head building near Sixth Avenue, and it quickly went under contract, sold for $2.15 million.
That's right. He actually got a HIGHER price.
And let's do the math. The Owner agreed to pay a 6% commission, got 7.5% more for the property.
The Hits Just Keep Coming
This wasn't just a one-off, either. A few years later, Al Bennati, founder of BuyOwner.com, listed his $3.78 Million waterfront Mediterraean estate in St, Petersburg Beach with a local realtor there.
Once considered by some to be a premier "self-help" real estate website (unless, of course, you ever read their reviews) BuyOwner.com was already semi-notorius for its precipitous decline in revenues – from more than $28 million in 2008 to less than $250,000 in 2010, after which it was sold (surprise, surprise) for pennies on the dollar to pay creditors.
Once again, when it was HIS OWN MONEY on the line, the Mastermind behind this brilliant Business Plan decided to List his won property for sale with a local realtor.
Bennati released a statement:
"To sell a home of this magnitude, it needs to be done by a person and a company that reaches buyers of this caliber."
Wow. Just think about that for a second.
Could This Possibly Get Any Sweeter?
In 2018, Craig Newmark, founder of Craigslist, used the services of a Realtor to sell his three bedroom condo in San Francisco's Cole Valley neighborhood.
Originally listed for $1.39 million, the condominium where Newmark hunched over a computer for long hours at a U-shaped desk in a spare bedroom to launch his empire closed for $90,000 over asking.
In Conclusion
Like – DUH! Connect the dots. You can list your home for sale through a Realtor, or you can listen to the propagranda these hypocrites try to sell you.
It reminds me of something someone else once said. His name was P.T. Barnum.
The Best Resource for
Forecloures, Bank-Owned REOs & Short Sales
Or
Any Distressed Property Deals
Check Out Our