Coming Soon Listings
Not Active on MLS Yet
Before they appear on big Real Estate sites
Click Button Below
Sneak Previews
Get A Head Start
On Your Home Search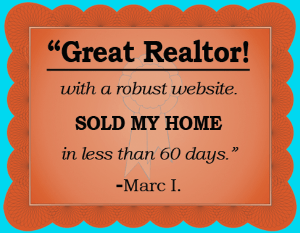 5 Star Rated Realtor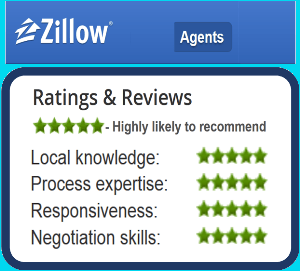 Internet Marketing Expert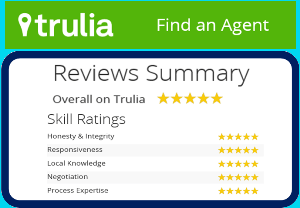 Click This Button to See
What Clients Say
About Jim Esposito
LIST YOUR HOME
with
The Best Realtor in Ft. Lauderdale
Click The Button Below to Receive a Complimentary
Property Evaluation
Of the Market Value of Your Home!
Before You List
You Should Read
10 Tips to Boost Home Value
Real Estate Pros Share Valuable Insights How To Get The Most for Your Home
Increase Home Value
Ft Lauderdale Home Value
ANALYSIS & PROJECTIONS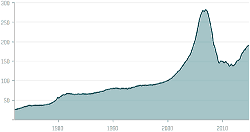 Real Estate Projections
A Comprehensive and Intelligent Consideration of What's Ahead For The Local Real Estate Market
FREE MLS ACCOUNT
Save Listings
Saved Searches
Email Alerts & Updates
Client Log In
Registration Required
Most Recent Real Estate Statisics
Fort Lauderdale, Broward County, South Florida, Statewide & Beyond
Just The Facts
Latest Statistics
Home Buyer Assistance
Programs Offered
by Broward County
& The State of Florida
Make It More Affordable
to Buy A House
Find Out More!
Homebuyer Programs
Sitio en Español
Site en Français
Site em Português
Seite auf Deutsch
CEOs & Founders
of
For Sale By Owner
Buy Owner
Craigslist
List THEIR Homes
with
Realtors!
Read About It Here
Like – I Know What I Say, But Now We're Talking
MY MONEY!