New Construction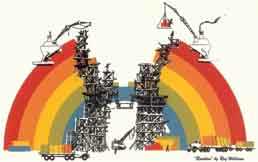 Now the Fort Lauderdale Real Estate Market is back on track builders and developers are breaking ground on a wide range of commercial and residential projects. We'll try to supply a link here to some of these new construction homes on our New Construction page.
Go To New Construction Page
Beach Homes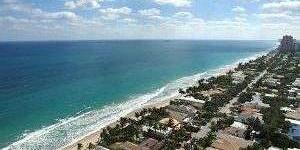 Single Family by Price Range
For Rent
ANNUAL RENTALS
As a Realtor we can help you with a wide range of Rental Properties
Real Estate Market Statistics
Fort Lauderdale Home Values & Appreciation
Home Price Index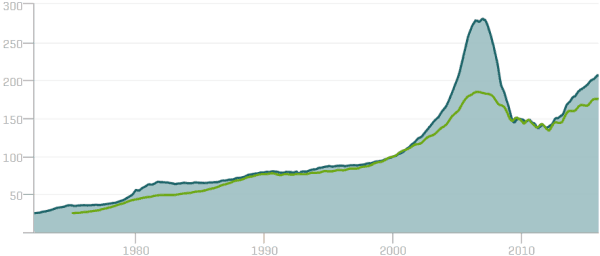 Most Recent Standard & Poor's / Case-Shiller Home Price Index
Fort Lauderdale, Miami-Dade and Palm Beach reporting area
versus the U.S. Average
Florida Real Estate
You might as well worry if THE TIDE is coming back!

For the exact same reason.

It's THE OCEAN!

As long as we've got the Atlantic Ocean and the Gulfstream,
palm tress gently swaying in tropical Trade Winds off a turquoise sea,
and heaters we use two weeks of the year

Primo Real Estate along the Coast will always be in high demand
Buy now or forever hold your "piece"
(of Cleveland, Newark or Detroit)
Fort Lauderdale and South Florida
is a unique and dynamic Real Estate Market.
Fortunes are made here.
Get yourself a Realtor who knows it, understands it.

Me, for instance.

Accept no substitutes. Or don't cry to me, Argentina.

Every dollar you spend, every dollar you hope to make
literally depends upon it.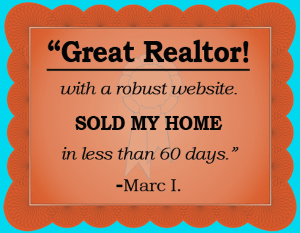 5 Star Rated Realtor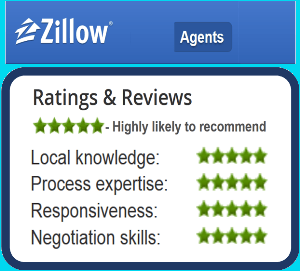 Internet Marketing Expert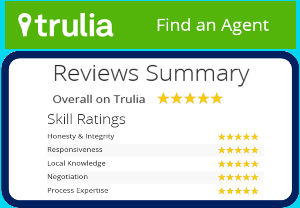 Click This Button to See

What Clients Say

About Jim Esposito
LIST YOUR HOME
with

The Best Realtor in Ft. Lauderdale

Click The Button Below to Receive a Complimentary

Property Evaluation

Of the Market Value of Your Home!
Ft Lauderdale Home Value
ANALYSIS & PROJECTIONS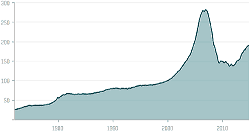 Click Here

A Comprehensive and Intelligent Consideration of What's Ahead For The Local Real Estate Market
FREE MLS ACCOUNT
Save Listings

Saved Searches

Email Alerts & Updates

Client Log In

Registration Required
Most Recent Real Estate Statisics
Fort Lauderdale, Broward County, South Florida, Statewide & Beyond

Just The Facts

Latest Statistics