Check back often. Stay in touch with the very latest Listings to hit the market.
List & Sell My Home
Recent Sales & Comparables
in My Neigbhorhood
A Free Report of Property Sales in Your Area Directly Off The MLS
Neighborhood Sales
Before List You Should Read
Real Estate Pros Share Valuable Insights How To Get The Most For Your Home
Residential Income Property
Duplex, Triplex, Fourplex & More!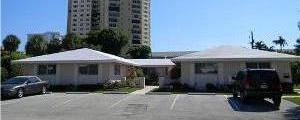 Townhomes
Townhouse & Coach Home Listings For Sale
Foreclosures & Distressed Property
Value Waterfront
More Affordable Neighborhoods Featuring No Fixed Bridges

Ocean Access Waterfront
Neighborhoods with One or More Fixed Bridges