Best Location, Location, Location
for Your New Home Search
New Listings
a.k.a. "Hot Buttons"
Our Hot Buttons are the easiest way to stay on top of the South Florida real estate market. These are most recent Listings just added to the MLS, dropping off after 10 days. Click the button for the type of property for which you search. Check back often.
Check back often. Stay current with the very latest Listings to hit the market.
Sneak Previews of "Coming Soon" Listings
Before they appear as "Active" on the MLS
And are picked up by all the big Real Estate sites
Sign up for our Email Updates and See New Listings Before They Go Active!
Newest Listings Homes For Sale
Fort Lauderdale "Hot Buttons"
Our Hot Buttons are the easiest way to stay on top of the South Florida real estate market. These are most recent Listings just added to the MLS, dropping off after 10 days. Click the button for the type of single family home for which you search. Check back often.
Check back often. Stay current with the very latest Listings to hit the market.
List & Sell My Home
Recent Sales & Comparables
in My Neigbhorhood
A Free Report of Property Sales in Your Area Directly Off The MLS
Neighborhood Sales
Before List You Should Read
Real Estate Pros Share Valuable Insights How To Get The Most For Your Home
Value Waterfront
More Affordable Neighborhoods Featuring No Fixed Bridges

Ocean Access Waterfront
Neighborhoods with One or More Fixed Bridges

Townhomes
Townhouse & Coach Home Listings For Sale
CONDOS
OK to Lease 1st Year
Hot Button
The Most Recent Listings on the MLS.
Check Back Often
These Properties Go Fast
See In-Depth Market Analysis at
Investor Central Page
Best O' The West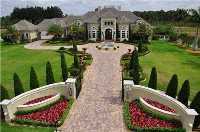 Executive Homes on Large Lots, Acreage and Ranchettes
For Rent
ANNUAL RENTALS
As a Realtor we can help you locate a wide range of quality Rental Properties
Foreclosures & Distressed Property
The Great Foreclosure Crisis has long since passed. Still, due to the dynamic nature of the South Florida real estate market we will continue to see a steady stream of foreclosures. There will simply be a lot less of them. Quality properties that do appear on the MLS will be snapped up rather quickly.
You'll find our "Hot Buttons" below to be an invaluable resource. These are the most recent Listings for Distressed Property (either REO or Shorts) to appear on the MLS.
If you are looking for foreclosures or short sales check back every day or so. Have your ducks in a row and be prepared to move quickly.
Foreclosures & Short Sales Hot Buttons
The most recent Listings for Distressed Property on the MLS.
Looking for Foreclosures or Short Sales? Check back often!
Everything You Always Wanted to Know
About Buying & Renting Out Short Term
Vacation Rentals in Fort Lauderdale
But Didn't Know Who to Ask
See "Sample Scenario" Properties
Outlining Projected Expenses, Revnues and Returns
Would You Like to Invest in Vacation Rentals?
Get Answers to These FAQs
Best Price Boca Raton, Florida Home For Sale
Spacious 4 Bed / 2 Bath, 2,449 Sq. Ft.
Remodeled, Impact Windows & Doors
Large Lot, Just Under 10,000 Sq. Ft.
Great Family Home, A Rated Schools
Spacious 4 Bedroom / 2 Bath Home in highly sought West Boca neighborhood of Palmetto Pines, meticulously maintained, same owner for 37 years. A great place to raise a family, A-rated schools. 2,449 sq ft., 1,725 under air. Totally remodeled. Porcelain floor tiles. Crown Molding. Impact windows throughout, including sliders. Granite countertops in kitchen with new wood cabinets. Pass-Through Window to screened-in Outdoor Patio. Dining Room. Split plan featuring stunning Master Suite with Bath and Walk-in Closet, Plantation Shutters. 2 Car Garage. Over-sized lot, just under 10,000 sq. ft. Lush tropical landscaping. Backyard privacy hedges. Sprinkler system with Timer. Exterior Paint and Windows Lifetime Warranty transfers to new Owner. HOA only $100 per Quarter with no application.
Click here to see
A Detailed MLS Listing With Photos
To See
A Property Video
Click here
Ft Lauderdale Real Estate News 5/11/2023
Real Estate "Experts" Finally Catch Up To What I've Been Telling People For Years
What The Heck Is Net Domestic Migration?
It's always nice when the Real Estate "Experts" finally catch up with me. The latest statistics from Realtor.com prove what I've been telling people for years - that the dramatic rise in South Florida Home Prices has been caused by a tremendous increase in DEMAND.
This is borne out by their analysis of Net Domestic Migration. Which is a fancy way of saying: Who's Moving Where.
Main contributors to this are the Pandemic and Taxes.
Once the Covid-19 Pandemic hit and many - especially those in Finance in the Northeast - started working remotely, they began to wonder why they were paying $2 Million for an 800 square foot co-op in a sub-arctic urban shithole when the same money could buy them a luxurious waterfront home in a tropical paradise.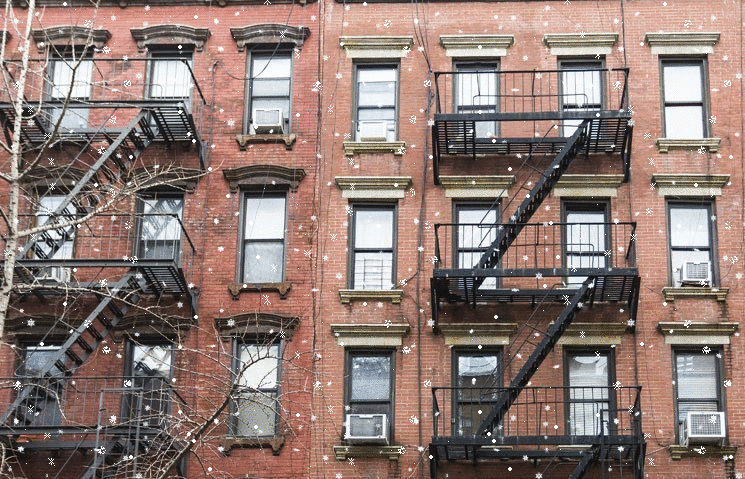 Here's the view $2 Million buys you
in New York City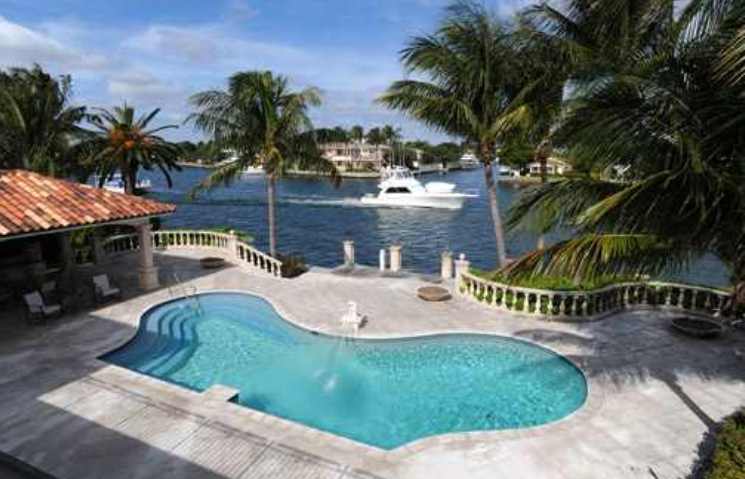 Tough choice. Nobody who lives here
ever dreams of being THERE
In addition, California raised their State Income Tax to 16% to pay for cleaning streets where the homeless people go to the bathroom.
And where are all these people moving when they finally wise up?
See Charts & Tables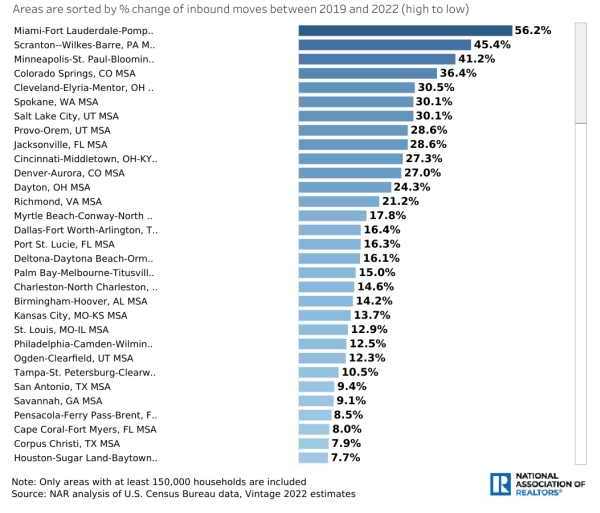 States Sorted by Net Domestic Migration
See Larger Image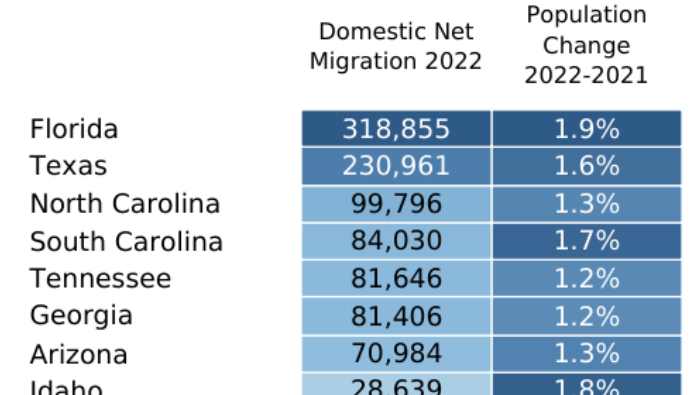 Florida Real Estate
Why is buying property in Fort Lauderdale and South Florida such a good investment?

With a population growing rapidly
and no more land on which to build,
real estate values can only go up.

See a comprehensive analysis of the growth potential for home prices in Fort Lauderdale and Broward County
It's THE OCEAN!
As long as we've got the Atlantic Ocean and the Gulfstream,
palm trees swaying in gentle Trade Winds
off a tropical turquoise sea,
and heaters we use two weeks of the year

Primo Real Estate along the Coast
will always be in high demand
The Truth, The Whole Truth, A Couple Wise Cracks...
An Almost Complete, Un-Authorized & Incredibly Un-Official
History of Fort Lauderdale
by Jim Esposito
From Big Bang to Present Day
When considering the history of Fort Lauderdale and the state of Florida, two interesting facts pop out:
First, the entire state itself was essentially a foreclosure. Florida was ceded to the United States by Spain in 1819 in exchange for the forgiveness of a $5 million debt.
Secondly, Major William Lauderdale, after whom Fort Lauderdale was named, only spent about a month in the neighborhood.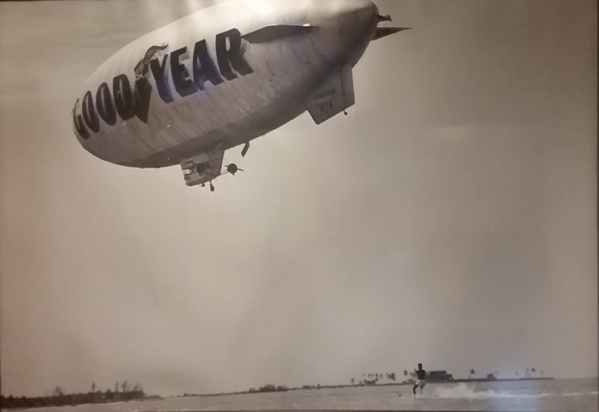 People in Florida see things differently. Surprised this guy doesn't have a fishing pole, trolling.
The Wayback Machine
Once the Earth cooled and the dinosaurs died after that asteroid impact, the crater of which is now called the Gulf of Mexico, the southeastern region of the Floridian peninsula was originally inhabited by the Tequesta tribe of Native Americans, according to archaeological evidence dating back some 4,000 years.
A socio-politically complex society whose main village was located at the mouth of the Miami River along the shores of Biscayne Bay, Tequesta culture centered around dugout canoes, carved by honored craftsmen with crude tools fashioned from sea shells. Picking through ancient trash heaps archeologists found bones from a wide variety of wildlife and fish, including deep water species such as mako sharks, swordfish and right whales.
Think about the (shall we say) fortitude required to paddle a dugout canoe into the ocean to go after blue water sharks and 40-foot whales. It brings a whole new meaning to the term "Stone Age."
Coming Soon Listings
Not Active on MLS Yet
Before they appear on big Real Estate sites
Click Button Below
Sneak Previews
Get A Head Start
On Your Home Search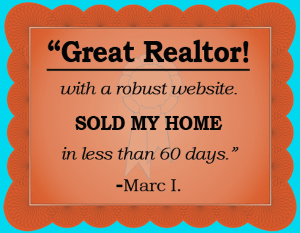 5 Star Rated Realtor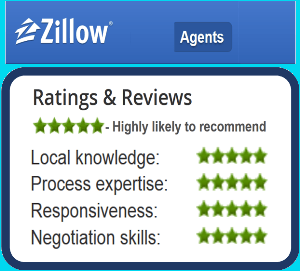 Internet Marketing Expert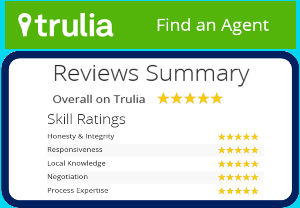 Click This Button to See
What Clients Say
About Jim Esposito
LIST YOUR HOME
with
The Best Realtor in Ft. Lauderdale
Click The Button Below to Receive a Complimentary
Property Evaluation
Of the Market Value of Your Home!
Before You List
You Should Read
10 Tips to Increase Your Home Value
Real Estate Pros Share Valuable Insights How To Get The Most for Your Home
Increase Home Value
Ft Lauderdale Home Value
ANALYSIS & PROJECTIONS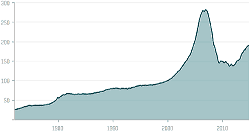 Real Estate Projections
A Comprehensive and Intelligent Consideration of What's Ahead For The Local Real Estate Market
FREE MLS ACCOUNT
Save Listings
Saved Searches
Email Alerts & Updates
Client Log In
Registration Required
Most Recent Real Estate Statisics
Fort Lauderdale, Broward County, South Florida, Statewide & Beyond
Just The Facts
Latest Statistics
Home Buyer Assistance
Programs Offered
by Broward County
& The State of Florida
Make It More Affordable
to Buy A House
Find Out More!
Homebuyer Programs
Sitio en Español
Site en Français
Site em Português
Seite auf Deutsch


CEOs & Founders
of
For Sale By Owner
Buy Owner
Craigslist
List THEIR Homes
with
Realtors!
Read About It Here
Like – I Know What I Say, But Now We're Talking
MY MONEY!