Direct Access into the Fort Lauderdale MLS
When you click on buttons, or utilize our Real Estate Search features
you are plugging directly into the Fort Lauderdale MLS,
the same database used by local Realtors
New Listings
The most recent Listings just added to the MLS.
Check back often. Stay in touch with the very latest Listings to hit the market.
List & Sell My Home
Recent Sales & Comparables
in My Neigbhorhood
A Free Report of Property Sales in Your Area Directly Off The MLS
Neighborhood Sales
Before List You Should Read
Real Estate Pros Share Valuable Insights How To Get The Most For Your Home
Residential Income Property
Duplex, Triplex, Fourplex & More!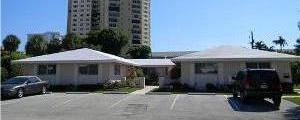 Townhomes
Townhouse & Coach Home Listings For Sale
Foreclosures & Distressed Property
Value Waterfront
More Affordable Neighborhoods Featuring No Fixed Bridges

Ocean Access Waterfront
Neighborhoods with One or More Fixed Bridges
CONDOS
OK to Lease 1st Year
Hot Button
The Most Recent Listings on the MLS.
Check Back Often
These Properties Go Fast
Best O' The West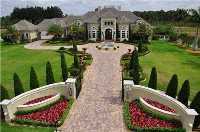 Executive Homes on Large Lots, Acreage and Ranchettes
For Rent
ANNUAL RENTALS
As a Realtor we can help you with a wide range of Rental Properties
Florida Real Estate
Why is buying property in Fort Lauderdale and South Florida such a good investment?

With a population growing rapidly
and no more land on which to build,
real estate values can only go up.

See a comprehensive analysis of the growth potential for home prices in Fort Lauderdale and Broward County
It's THE OCEAN!
As long as we've got the Atlantic Ocean and the Gulfstream,
palm trees swaying in gentle Trade Winds
off a tropical turquoise sea,
and heaters we use two weeks of the year

Primo Real Estate along the Coast
will always be in high demand
Ft Lauderdale Real Estate News 1/11/17
Fort Lauderdale Ranks 3rd Hottest Real Estate Market for Single Family Homes
According to Ten-X, an online marketplace, four out of the top five hottest metro markets in the United States are in Florida. Among the 50 largest U.S. markets, the top five (in order) were...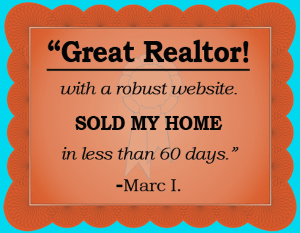 5 Star Rated Realtor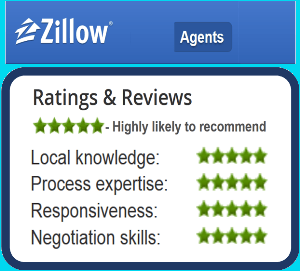 Internet Marketing Expert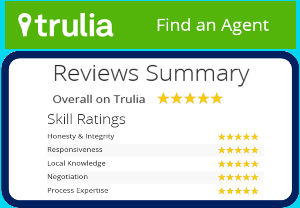 Click This Button to See
What Clients Say
About Jim Esposito
LIST YOUR HOME
with
The Best Realtor in Ft. Lauderdale
Click The Button Below to Receive a Complimentary
Property Evaluation
Of the Market Value of Your Home!
Before You List
You Should Read
10 Tips to Increase Your Home Value
Real Estate Pros Share Valuable Insights How To Get The Most for Your Home
Click Here
Ft Lauderdale Home Value
ANALYSIS & PROJECTIONS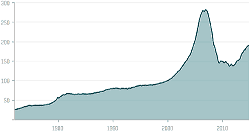 Click Here
A Comprehensive and Intelligent Consideration of What's Ahead For The Local Real Estate Market
FREE MLS ACCOUNT
Save Listings
Saved Searches
Email Alerts & Updates
Client Log In
Registration Required
Most Recent Real Estate Statisics
Fort Lauderdale, Broward County, South Florida, Statewide & Beyond
Just The Facts
Latest Statistics
Home Buyer Assistance
Programs Offered
by Broward County
& The State of Florida
Make It More Affordable
to Buy A House
Find Out More!
Homebuyer Programs
Sitio en Español
Site en Français
Site em Português
Seite auf Deutsch