Boca Raton Homes For Sale with Pool, No HOA, No Membership
Experience the Best of Boca Raton, a vibrant city full of rich art and culture where history and innovation come together
New Boca Raton Real Estate For Sale
Newest Listings Homes & Condos For Sale in Boca Raton, Florida
Check back often. Stay in touch with the very latest Listings to hit the market.
Boca Raton Home Search: The Ins & Outs
A couple things to remember when looking to buy a home in Boca Raton, Florida:
Many exclusive developments, especially those with the guard gates everybody loves out west, require you to join the community club. Membership could cost $30-50,000, in addition to annual HOA dues of $10-20,000. So should you see a stunning execuitve home which looks like it should cost a million listed for $400-something, you best check. Usually you will find language in the description saying membership required, but some Listing Agents may neglect to mention it, hoping to get somebody hooked. You can also check HOA fees in property details.
Remember, when free lunch sounds too good to be true...
You would also be wise to consider what this might mean for your potential appreciation, and how much more difficult it will be should you ever try to re-sell.
Also, if you are looking at condos, and you see a listing which seems incredibly under-priced, make sure it is not located in a 55+ community.
if you are seriously interested in finding a home in Boca Raton, I suggest you give me a call. Due to the intricacies of our IDX feed I have access to many more listings thru my MLS than I can offer through my website.
Boca Raton Single Family House
By Listed Price Range
Boca Raton Townhome, Townhouse & Villa Properties For Sale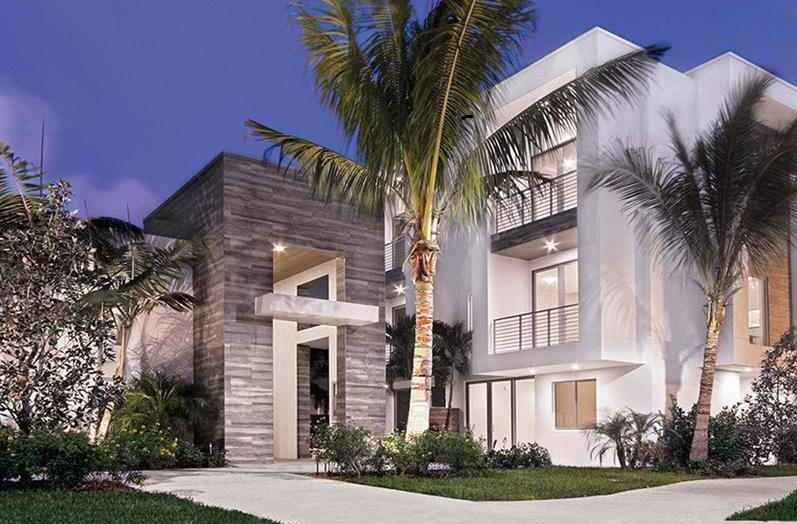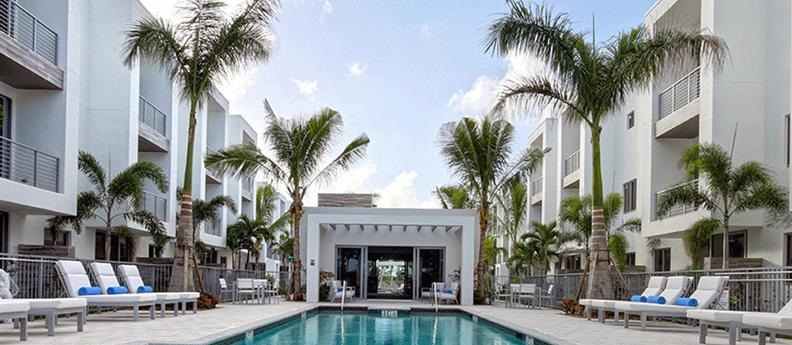 Townhomes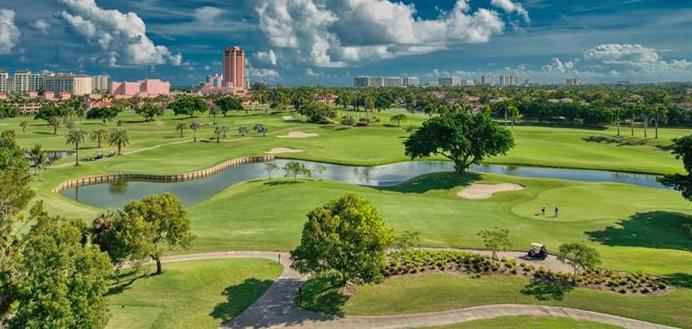 Boca Raton Golf Course Views & Communities
Luxury single family homes, townhomes and condos for sale in country club communities
Waterfront
Boca Raton Foreclsoure (REOs), Short Sales, Distressed Property
The Foreclosure Crisis is over, however, given the speculative dynamics of the South Florida real estate market we shall undoubtedly see a steady stream of REOs, Short Sales and distressed properties appear listed on the MLS. There will simply less of them. Quality properties which do come on the market will be quickly snapped up.
If you are a real estate investor shopping for distressed property, short sales or foreclosures to rehab or flip, you should check back every day or so, and be prepared to move fast.
Jim Esposito
Best Boca Raton Real Estate Agent
954-336-3776 Mobile
Mobile Users
Call Me
Sitio en Español
Site en Français
Site em Português
Seite auf Deutsch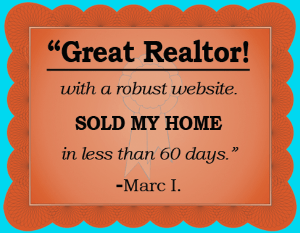 5 Star Rated Realtor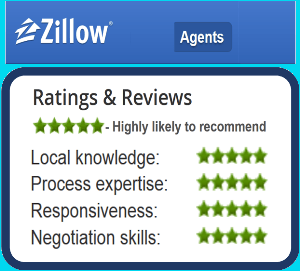 Internet Marketing Expert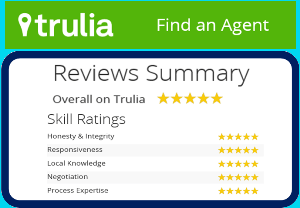 Click This Button to See
What Clients Say
About Jim Esposito
LIST YOUR HOME
with
The Best Realtor in Ft. Lauderdale
Click The Button Below to Receive a Complimentary
Property Evaluation
Of the Market Value of Your Home!
Ft Lauderdale Home Value
ANALYSIS & PROJECTIONS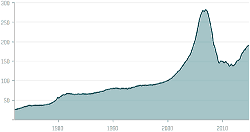 Click Here
A Comprehensive and Intelligent Consideration of What's Ahead For The Local Real Estate Market
FREE MLS ACCOUNT
Save Listings
Saved Searches
Email Alerts & Updates
Client Log In
Registration Required
Most Recent Real Estate Statisics
Fort Lauderdale, Broward County, South Florida, Statewide & Beyond
Just The Facts
Latest Statistics
Home Buyer Assistance
Programs Offered
by Broward County
& The State of Florida
Make It More Affordable
to Buy A House
Find Out More!
Homebuyer Programs