Foreclosure Central

You will find a number of excellent resources on this page. Few Agents in South Florida are as well versed in Distressed Property on the East Side of Broward County. Updating my Free Foreclosure Lists (below) I go through these every week, pick out a few which look especially good. Featured Listings with the picture ads are hand-picked. And they SELL. You see them on this page they represent good value. Check back often.
Foreclosure Inventory has been declining steadily. Some say there's a new wave of Foreclosures looming on the horizon. That's crap. The fabled "shadow inventory" these so-called "Experts" cite is down significantly. (See adjoing chart.) Besides, now the Banks must foreclose legally they will never be able to release waves of REOs. Others think this will motivate the Banks to be more amenable to selling Distressed Properties as Short Sales. In my experience, however, this is still attributing far too much intelligence and competence to these morons. Let's not forget how we got into this mess to begin with.





Click On to See Article, Larger Chart

Properties highlighted on this page are not necessarily our Listings, but a random sampling of Listings offered through an IDX Feed courtesy of the Greater Fort Lauderdale Realtor Association.
Distressed Property
ONE CLICK FORECLOSURE LISTINGS

Condos & Townhomes

NE Broward

All Broward

Single Family

NE Broward

All Broward
FANNIE MAE
FORECLOSURE BLOW-OUT!
Special Incentives Offered on Selected REO Properties
Contact Me For Details
(Click on Photo to See List of Properties)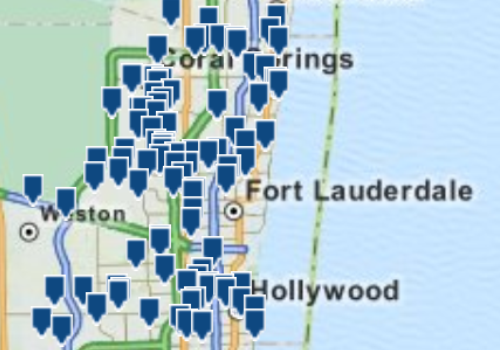 LAS OLAS ISLES
Price Reduced Stunning Waterfront Pool Home
85 Feet on Water, No Fixed Bridges
$2,295,000
(Click on Photo to go to IDX Listing Page)
PRIME LIGHTHOUSE POINT WATERFRONT
Exquisite Mediterranean on Great Street
Price Reduced!
$1,925,000
(Click on Photo to go to IDX Listing Page)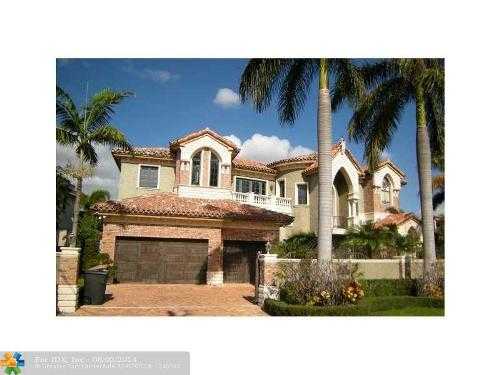 WATERFRONT TOWNHOME w/ DOCKAGE
Gated Community, Water Views, 2/2½
1500 Square Feet with Washer/Dryer in Unit
$225,300
(Click on Photo to go to IDX Listing Page)
3 BLOCKS TO BEACH!
Lauderdale By The Sea Townhome
3 Story, 2 Car Garage
$364,900
(Click on Photo to go to IDX Listing Page)
LIGHTHOUSE POINT
Single Family Pool Home
Fixer Upper in Great Neighborhood
$264,000
(Click on Photo to go to IDX Listing Page)
PRICE REDUCTION
Walk to Beach fron Spacious 2/2 Garden Condo
Almost 1,200 Sq Ft Only One Block from Ocean
$209,900
(Click on Photo to go to IDX Listing Page)
EAST OF FEDERAL
Steep Price Reduction Single Family
Great Price Off Harbor Drive
$185,000
(Click on Photo to go to IDX Listing Page)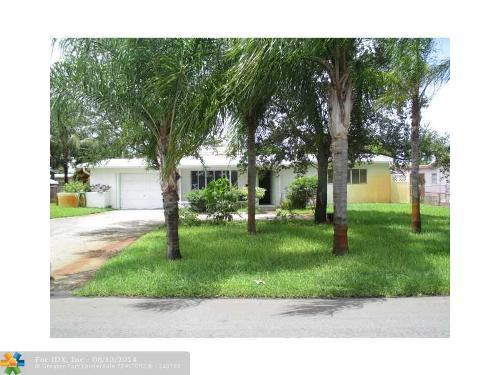 Below are comprehensive Lists of current Foreclosure properties in Broward County directly off the MLS, all REO Listings within stated geographic area. They are not new REOs. To receive notifications of new Listings please see "Automatic Updates" below. We present these Lists Free of any obligation. You do not have to register, give us any personal information. Simply click on the Link. It will open a pdf you can save or print on your computer. We offer one set of lists for Condos, another for Single Family Homes. These are Bank-Owned REOs, no Short Sales. We update them weekly, every Friday. If you are interested in making an offer on any of these properties, feel free to give me a call.
| | |
| --- | --- |
| East of Intracoastal | East of Intracoastal |
| East of Dixie Hwy. | East of Dixie Hwy. |
| The Whole County | The Whole County |
Short Sales are generally excruciating. If there's one thing we've learned it's the Banks aren't much smarter at digging themselves out of this mess they created than they were digging themselves into it. However as this "Wild West" of a Real Estate Market continues to mutate we have seen the emergence of a new class of properties – the "Approved" Short Sale. Somebody made an offer on these places, but walked while the Bank dithered. Now the Lender has approved a price these deals could go quick. Approved Shorts bear watching. People making offers on these properties are usually low-balling. Lenders might've countered, but there's a good chance these represent some pretty good deals.
| | |
| --- | --- |
| East of Intracoastal | East of Intracoastal |
| East of Dixie Hwy. | East of Dixie Hwy. |
| The Whole County | The Whole County |
FORECLOSURE SURVIVAL GUIDE
How To Buy Foreclosures
12 Things You've Got To Know
A lot of attention, in many cases too much attention, in today's market is focused upon Foreclosures, also known as REOs (Real Estate Owned). Many people believe in the old adage: "One man's trash is another man's treasure." There are, however, several other old sayings you would be wise to live by. "When something sounds too good to be true, it usually is." The other is: "Buyer beware."
True, you can find some good deals in REOs, and they might make more sense for certain investors, however we would not limit yourself to shopping Foreclosures. Buyers should not overlook regular old-fashioned sales. If a homeowner needs to sell his house they cannot List it appreciably higher than the Foreclosure or Short Sale next door, on his block, in his neighborhood.
To compete successfully in the Foreclosure market you must understand the way things work, follow methods which are at this point established. Here's a few things you should know, be prepared for:
1.) Remember Foreclosures by definition represent a home someone has walked away from. This is not an overnight process. It took months, probably over a year to get these people out. They... (continued)
We will be more than happy to email you Free Automatic MLS Updates Weekly. Call or Email us at the address below. Give us your basic parameters:
Condo or Single Family

How Many Bedrooms / Baths

City or Geographic Area

Price Range

Other Details: Waterfront, Ocean View, Golf Community, etc.
Email us your name, a working telephone number and a valid email address. Please be aware that if your parameters are too broad it will generate a large number of results and we reserve the editorial right to limit parameters in that case. Your personal information will be for our use only. We will not sell or give your personal information to anybody. You will receive updates once a week for 90 days.
Here Are Some Great Sites to
Search Foreclosures
Below are Links to web pages where Banks and Lenders List their REO Properties. You may see Real Estate Agents Listed for Contact Information. These are not "Listing Agents" in the traditional sense. They receive a small Commission from the Bank for filling out paperwork, putting a Lock Box on the property. They do not show the property. In some cases they don't even negotiate Offers, which are submitted over the Internet. As a result, these Agents often care little about individual deals, seldom return messages, are non-responsive to a Buyer's questions and concerns. If you are interested in Foreclosures you might be well-advised to find a Real Estate Agent who will represent your interests in these transactions. Me, for instance.
Jim Esposito
Intercoastal Realty
DISTRESSED PROPERTY EXPERT
(954) 785-8558 Office
(954) 336-3776 Mobile
---