Distressed Property & Foreclosure MLS Listings Search South Florida
You will find a number of excellent resources on this page. Few Agents in South Florida are as well versed in Distressed Property on the East Side of Broward County, with market alerts popping up in my email every day. When I see a Foreclosure which looks especially good, I post it here. These Listings represent good value, price versus location, so they sell, and often quickly. So remember to check back often.
Foreclosures have declined steadily for the last few years. Every time new housing stats come out, homes in some stage of foreclosure have decreased by double digits year over year. Still, because of the dynamic nature of our real estate market the state of Florida still leads the nation in the the number of foreclosures.
Some so-called experts say there's a new wave of Foreclosures looming on the horizon. That's crap. Florida is a judicial foreclosure state, and now Banks must foreclose legally they will never be able to release waves of REOs like they did in the past. Unsophisticaed "investors" who listened to that fabled "shadow invetory" crap cost themselves MILLIONS in potential profits.
Read our Exclusive & Informative Guide
12 Things You've Got to Know Before Buying a Foreclosure
One Click Foreclosure Listings
Properties Listings highlighted on this page offered through an IDX Feed
courtesy of the Greater Fort Lauderdale Realtor Association.
LAS OLAS ISLES
Waterfront Home
No Fixed Bridges
Premier Fort Lauderdale Neighborhood
$2.099
(Click on Photo to See Details)
(Click on Photo to See Details)
FORT LAUDERDALE BEACH
Luxury Condo Foreclosure
Recent Construction, 2 Bedroom
Private Beach Club Directly on Ocean
$2.457
(Click on Photo to See Details)
Here's Some Deals You Missed
You Snooze, You Lose
EAST OF INTRACOASTAL
Waterfront Pool Home, No Fixed Bridges
Fixer Upper with 80 Feet on Water
Million Dollar Neighborhood, Lauderdale By The Sea
EAST WILTON MANORS WATERFRONT
Ocean Access Pool Home
77 Feet on Water, 3/2 with 2,253 Sq. Ft. Living
Spacious Open Floor Plan, Split Bedrooms, Plenty of Backyard
Foreclosure Websites
Below are Links to websites where Banks and Lenders List their REO Properties. You may see Real Estate Agents Listed for Contact Information. These are not "Listing Agents" in the traditional sense. They receive a small Commission from the Bank for filling out paperwork, putting a Lock Box on the property. They do not show the property. In most cases they don't even negotiate Offers, which are submitted over the Internet. As a result, these Agents often care little about individual deals, seldom return messages, are non-responsive to a Buyer's questions and concerns. If you are interested in Foreclosures you would be well-advised to find a Real Estate Agent who will represent your interests in these transactions. Me, for instance.
Jim Esposito
954-785-8558 Office
954-336-3776 Mobile
Mobile Users
Call Me
Sitio en Español
Site en Français
Site em Português
Seite auf Deutsch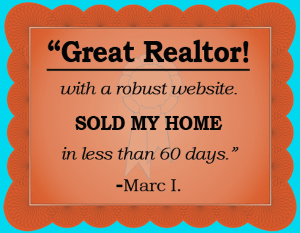 5 Star Rated Realtor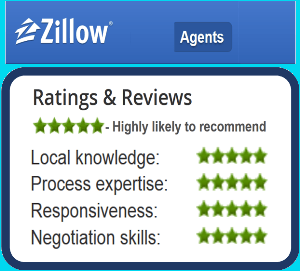 Internet Marketing Expert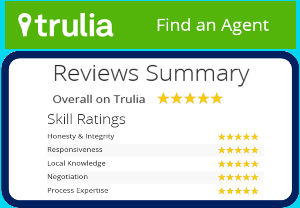 Click This Button to See
What Clients Say
About Jim Esposito
LIST YOUR HOME
with
The Best Realtor in Ft. Lauderdale
Click The Button Below to Receive a Complimentary
Property Evaluation
Of the Market Value of Your Home!
Ft Lauderdale Home Value
ANALYSIS & PROJECTIONS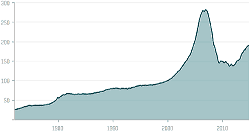 Click Here
A Comprehensive and Intelligent Consideration of What's Ahead For The Local Real Estate Market
FREE MLS ACCOUNT
Save Listings
Saved Searches
Email Alerts & Updates
Client Log In
Registration Required
Most Recent Real Estate Statisics
Fort Lauderdale, Broward County, South Florida, Statewide & Beyond
Just The Facts
Latest Statistics
Home Buyer Assistance
Programs Offered
by Broward County
& The State of Florida
Make It More Affordable
to Buy A House
Find Out More!
Homebuyer Programs