Ft Lauderdale Real Estate News 5/11/2023
Real Estate "Experts" Finally Catch Up To What I've Been Telling People For Years
What The Heck Is Net Domestic Migration?
It's always nice when the Real Estate "Experts" finally catch up with me. The latest statistics from Realtor.com prove what I've been telling people for years - that the dramatic rise in South Florida Home Prices has been caused by a tremendous increase in DEMAND.
This is borne out by their analysis of Net Domestic Migration. Which is a fancy way of saying: Who's Moving Where.
Main contributors to this are the Pandemic and Taxes.
Once the Covid-19 Pandemic hit and many - especially those in Finance in the Northeast - started working remotely, they began to wonder why they were paying $2 Million for an 800 square foot co-op in a sub-arctic urban shithole when the same money could buy them a luxurious waterfront home in a tropical paradise.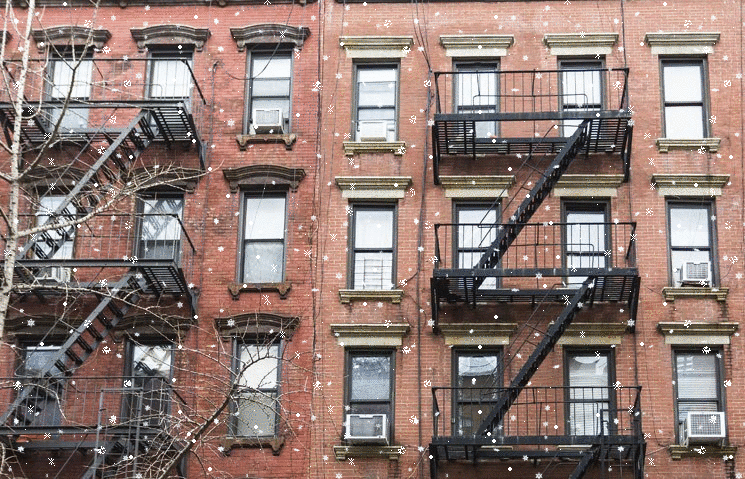 Here's the view $2 Million buys you
in New York City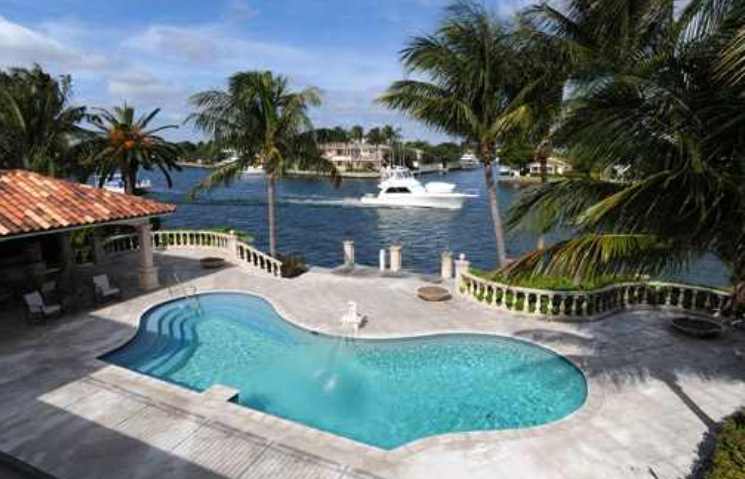 Tough choice. Nobody who lives here
ever dreams of being THERE
In addition, California raised their State Income Tax to 16% to pay for cleaning streets where the homeless people go to the bathroom.
And where are all these people moving when they finally wise up?
Change of Inbound Moves 2019-22
See Larger Image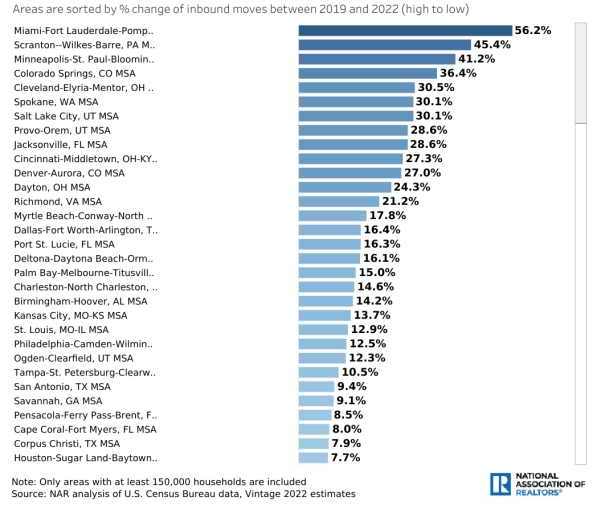 States Sorted by Net Domestic Migration
See Larger Image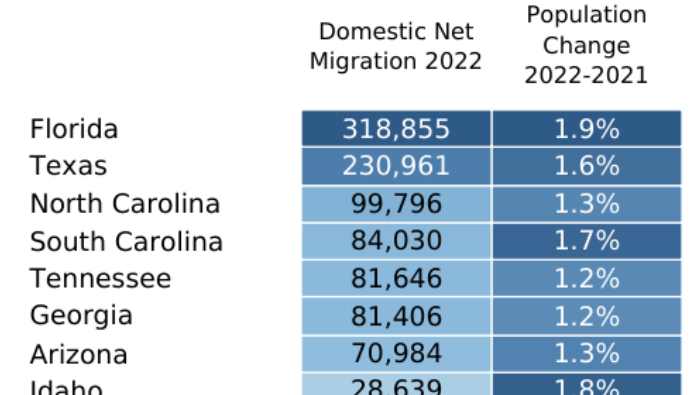 Property Taxes by State
Run Cursor over map to see where each State ranks.
Lowest to Highest
See Entire List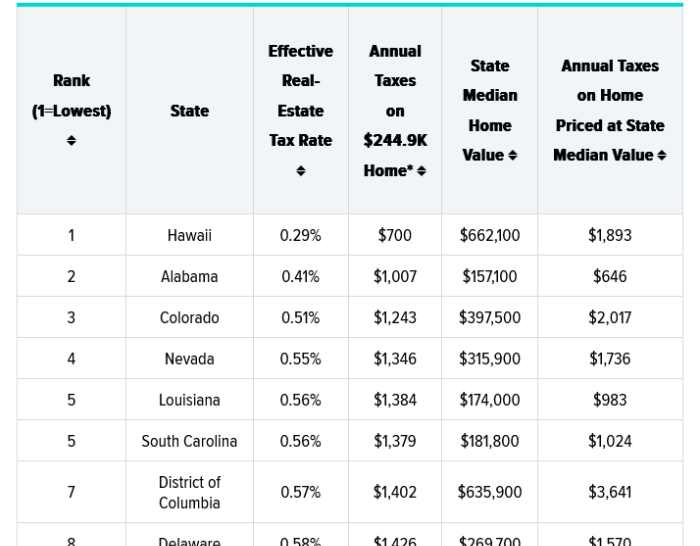 Total Tax Burden by State
Run Cursor over map to see where each State ranks.
Lowest to Highest
See Entire List