Exclusive Pre-Market! Not on MLS Yet!
Fort Lauderdale Waterfront Fixer Upper
Offered Below Neighborhood Comps!
$589,000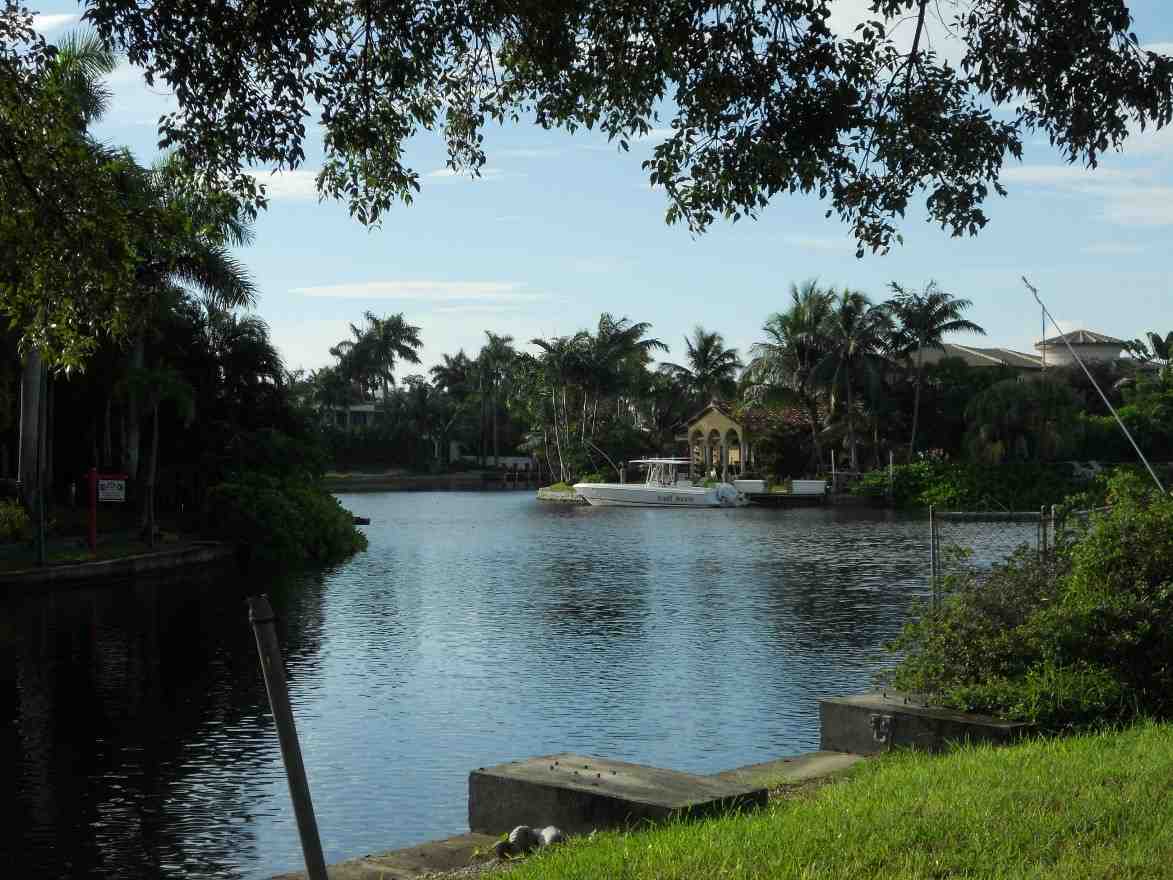 This property is located in the prestigious Northeast Fort Lauderdale waterfont neighborhood of Bal Harbour, east of Federal Highway.
It is an Estate Sale which cannot be Listed on the MLS until some final legal points are ironed out.
This property features 75 feet of Ocean Access Waterfront on Middle River and needs either a major rehab or tear down.
If you would like to pursue the acquisition of this fine property, give me a call.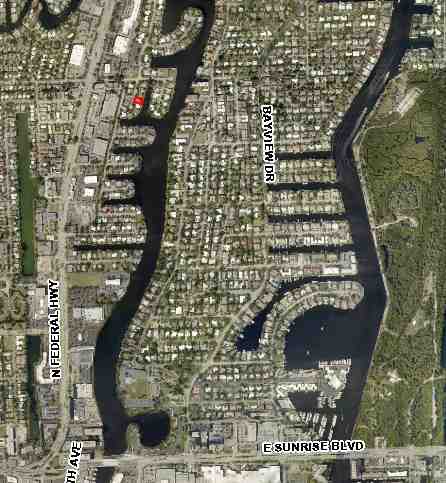 Neighborhood Comps for Bal Harbour
Comparables for all non-foreclosure properties in this neighborhood back to April, 2015.
Jim Esposito
The Best Fort Lauderdale Real Estate Agent
954-785-8558 Office
954-336-3776 Mobile
Mobile Users
Call Me
Some Charts you might find interesting
Fort Lauderdale Home Price Index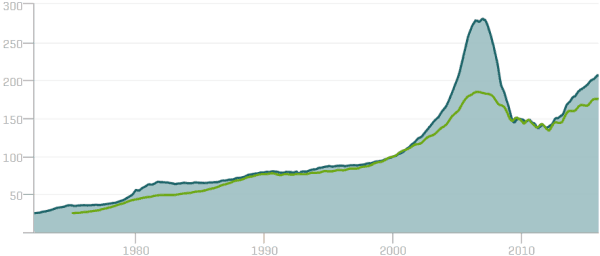 The latest Standard & Poor's / Case-Shiller Home Price Index
for South Florida (the Fort Lauderdale, Miami-Dade and Palm Beach reporting area)
versus the U.S. Average
Median Sale Price History Single Family Homes in Fort Lauderdale (Broward)
Foreclosure Activity Top 10 States
Florida Foreclosures Drop 39%
Florida's 39% Reduction in Foreclosure Activity in 2015 was the sharpest decline of any state according to the Black Knight Financial Services Mortgage Monitor Report. Based upon current Foreclosure Sales activity Florida has only a 3 Year Pipeline
Year By Year Foreclosure Activity
Source: Black Knight Financial Services Mortgage Monitor Report, December 2015
Foreclosure Down 30% In Past Year
Interactive Chart
Foreclosure Rates, Broward County
(Run your mouse over the Zip Codes to see)
Year End Real Estate Market Reports
Click on the buttons to download a pdf of statistical reports.
Fort Lauderdale A Top Market for Home Appreciation
The Best Home Appreciation in The U.S.
Freddie Mac Fort Lauderdale HPI
Freddie Mac U.S. House Price Index
The latest Freddie Mac National House Price Index
Property Taxes vs. Median Price
Florida ranks 29th Among All States
(Click on Graphic Below to Call Up / Download Larger pdf Version)
Jim Esposito
The Best Fort Lauderdale Real Estate Agent
954-785-8558 Office
954-336-3776 Mobile
Mobile Users
Call Me